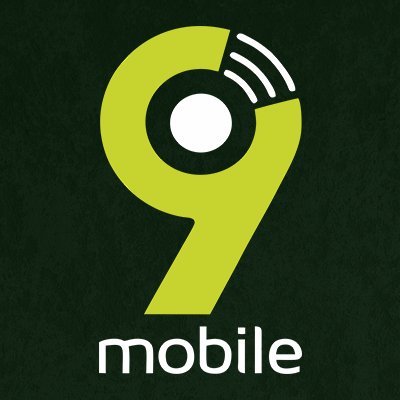 9mobile
Emerging Markets Telecommunication Services Ltd. (EMTS), trading as 9mobile formerly Etisalat, is a Nigerian private limited liability company. EMTS acquired a Unified Access Service License from the Nigerian Communications Commission in 2007. The License enables EMTS to provide Fixed Telephony (wired or wireless), Digital Mobile Services, International Gateway Services and National/Regional Long Distance Services in addition to spectrum assignments in the 900 and 1800 MHz bands.
In Nigeria, 9mobile formerly Etisalat made the first official call on its network on 13 March 2008 in the presence of officials from the Nigerian Communications Commission (NCC) and the Senate of the Federal Republic of Nigeria. In September of the same year, it kicked off commercial operations with the innovative 0809uchoose campaign which enabled Nigerians to choose numbers special to them as their mobile numbers. Full commercial operations began in October 2008.
In its 9 years of operation, 9mobile has built up state-of-the-art telecom infrastructure and taken a leadership position of innovation and quality among mobile network operators operating in Nigeria. With the more recent launch of 4G LTE in October 2016, 9mobile is poised to drive the future of technology in Nigeria through the delivery of high-speed data and quality voice services that will enable customers on its network to do more.