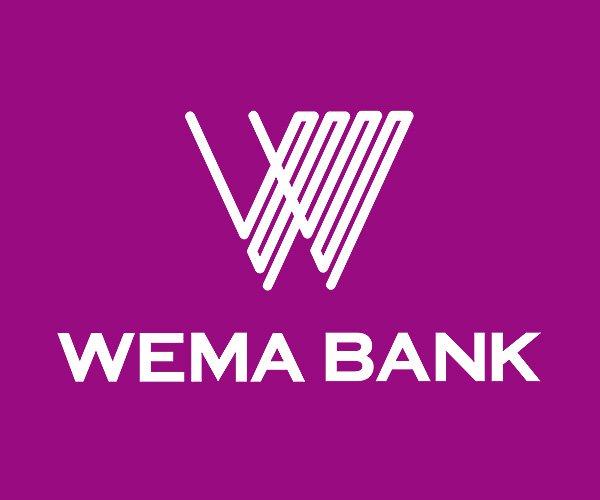 Wema Bank Plc
Wema Bank Plc, commonly known as Wema Bank, is a Nigerian commercial bank.
The bank was established on May 2, 1945, as a private limited liability company (under the old name of Agbonmagbe Bank Limited). Wema Bank is Nigeria's longest surviving indigenous bank. It was granted a commercial banking license and commenced banking activities during the same year. Wema Bank converted to a public limited liability company in 1987. In 1990, the Bank was listed on the Nigerian Stock Exchange. It trades under the symbol: WEMABANK. It was granted a Universal Banking License in February 2001.
The bank began operating as a commercial bank with a regional Scope in South-South Nigeria, South-West Nigeria, Lagos, and Federal Capital Territory in 2011.
In December 2011, Wema Bank became the first Sub-Saharan African financial institution to fully deploy the Finacle 10.2 Core Banking Application.
In December 2015, Wema became a national bank, with a capital base of over N43.8billion having met the regulatory requirements for the National Banking license as stipulated by the Central Bank of Nigeria.
The bank operates a network of over 149 branches and service stations in Nigeria.
In 2019, following the launch of its mobile banking app ALAT By Wema, the bank hosted Hackaholics, its first hackathon.