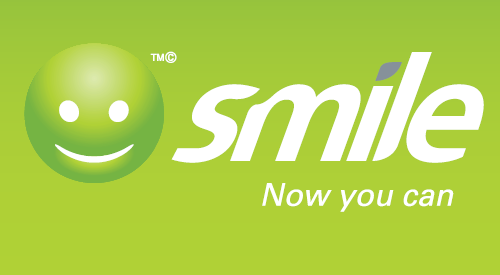 Smile Communications
Smile Communications provides 4G LTE mobile broadband in several countries in Africa.
Their objective is to become the broadband provider of choice for SuperFast mobile broadband internet and SuperClear voice services in each of our markets and to provide over 300 million potential customers in the countries of operation with a fast, reliable and high-quality broadband internet to accelerate development and wealth creation.
Their mission is a fully connected Africa enabled by a team that is driven by passion, integrity, humility, and humanity.