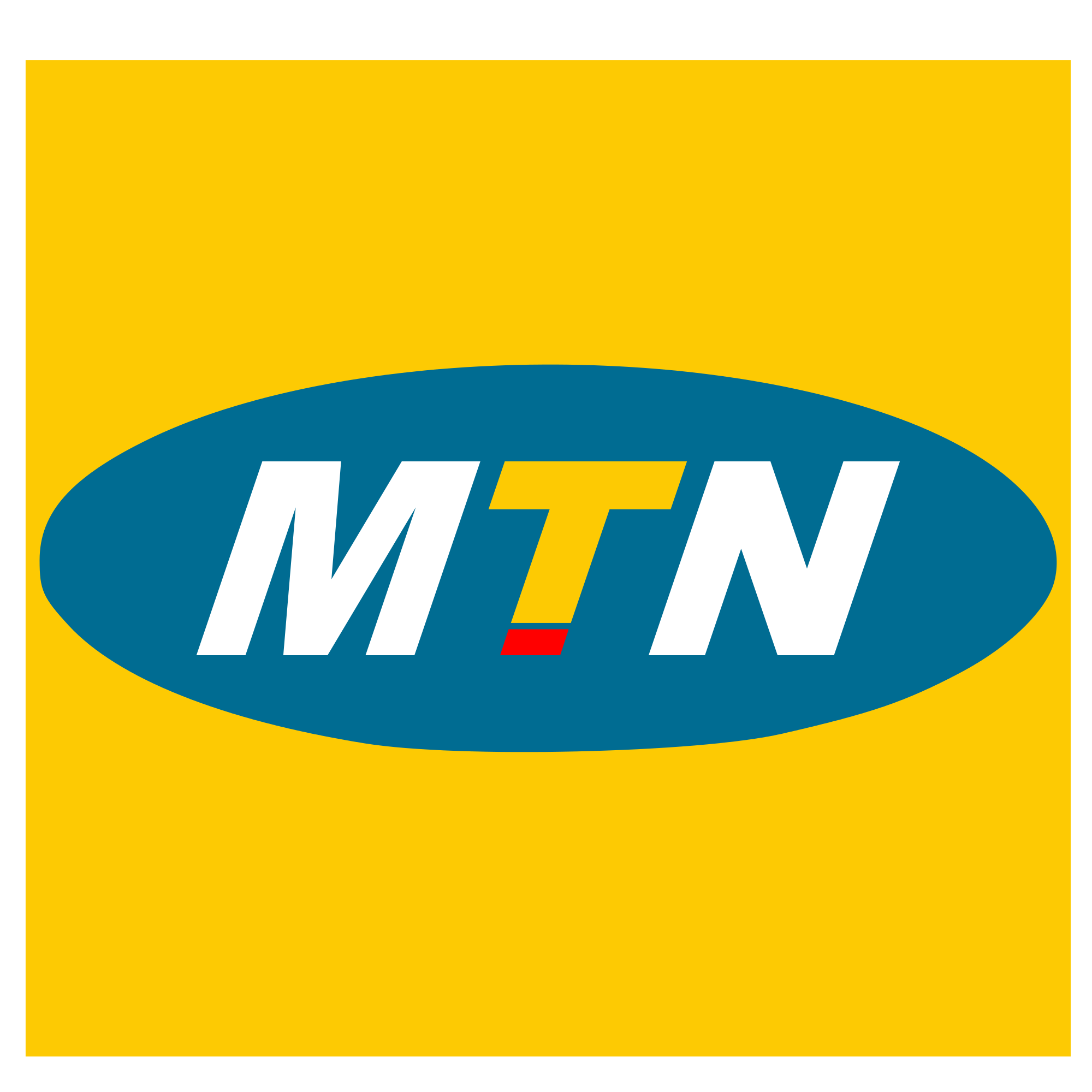 MTN Nigeria
MTN Nigeria is part of the MTN Group, Africa's leading cellular telecommunications company. On May 16, 2001, MTN became the first GSM network to make a call following the globally lauded Nigerian GSM auction conducted by the Nigerian Communications Commission earlier in the year. Thereafter the company launched full commercial operations beginning with Lagos, Abuja and Port Harcourt.
MTN paid $285m for one of four GSM licenses in Nigeria in January 2001. To date, in excess of US$1.8 billion has been invested building mobile telecommunications infrastructure in Nigeria.
Since launch in August 2001, MTN has steadily deployed its services across Nigeria. It now provides services in 223 cities and towns, more than 10,000 villages and communities and a growing number of highways across the country, spanning the 36 states of Nigeria and the Federal Capital Territory, Abuja. Many of these villages and communities are being connected to the world of telecommunications for the first time ever.
The company's digital microwave transmission backbone, the 3,400 Kilometre Y'elloBahn was commissioned by President Olusegun Obasanjo in January 2003 and is reputed to be the most extensive digital microwave transmission infrastructure in all of Africa. The Y'elloBahn has significantly helped to enhance call quality on the MTN network.
The company subsists on the core brand values of leadership, relationship, integrity, innovation and can-do. It prides itself on its ability to make the impossible possible, connecting people with friends, family, and opportunities.
MTN Nigeria also recently expanded its network capacity to include a new numbering range with the prefix 0806, making MTN the first GSM network in Nigeria to have adopted an additional numbering system, having exhausted its initial subscriber numbering range – 0803.
In its resolve to enhance quality customer service, MTN Nigeria has also introduced a self-help toll-free 181 customer-care line through which subscribers can resolve their frequently asked questions free of charge.
MTN's overriding mission is to be a catalyst for Nigeria's economic growth and development, helping to unleash Nigeria's strong developmental potential not only through the provision of world-class communications but also through innovative and sustainable corporate social responsibility initiatives